Professional Mistress dominating Berkshire, Oxfordshire, Buckinghamshire and Surrey
Professional domination  in Berkshire near Reading and Earley. Near Oxfordshire, Buckinghamshire, Surrey. Easily accessible from all South East England counties. 30 mins by train from Paddington, 25 mins by car from Heathrow
Berkshire Dominatrix; Professional Mistress South East England
If you don't already know me, I am Madame Li Ying. I'm a professional dominatrix with 17  years of experience within the BDSM realm. I enjoy a strong connection with my submissives and I welcome kinksters with all levels of familiarity with kink. I am now offering domination sessions in Berkshire and I couldn't be happier. Berkshire is close to Oxfordshire, Buckinghamshire, Surrey easily accessible from all parts of South East England. 
I conduct many different BDSM and fetish sessions,  I  enjoy Corporal Punishment – from light to severe – I love Anal Training, I am well known for my knowledge of Medical Fetish Play.  Please do visit My Pro Domme Sessions page for more details.
I invite you to take your time to go through my entire website and I look forward to your visit to my new play space in Berkshire.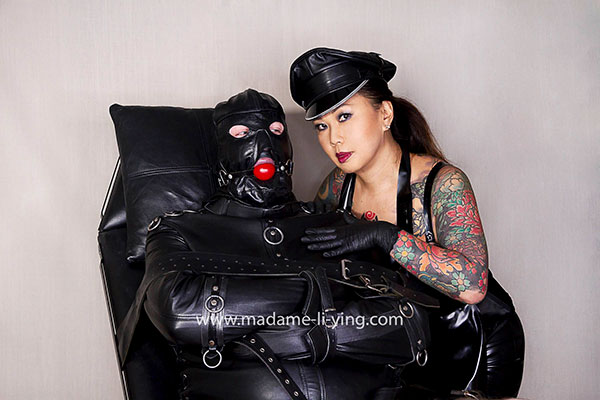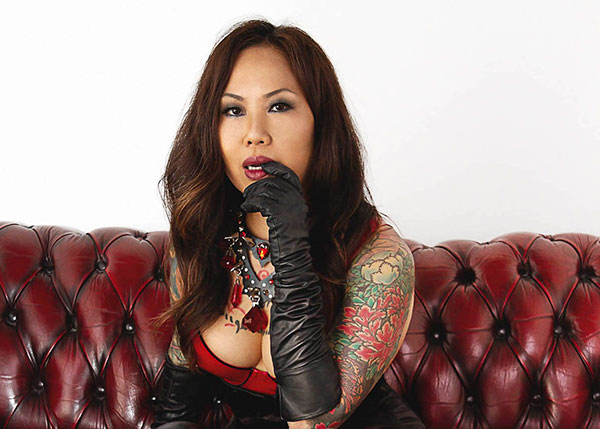 Reading BDSM Studio
Authentic, well-equipped fetish studio near Reading, Berkshire ready to take your fetish fantasies from your imagination into reality.
Do you have a secret fetish fantasy?  Perhaps even more than one? Let me assure you, not only is it okay to have fetish fantasies — it is actually common and many of us have the same ones. How might you go about introducing your ideas? What if your fantasy is complicated? Will it even be possible to make it real?
The Place is the perfect space to unfold your fetish fantasies; like flower petals opening in slow-motion in your head, no matter how naughty, wild, silly, crazy, out-there…. fantasies are a dream language, no matter how wild or taboo.
Contact me if you are ready to ignite your imagination, to create an exciting, stimulating and satisfying experience in a kinky but safe environment. I am very pleased to meet new slaves and submissives based in Oxfordshire, Buckinghamshire, Surrey and all over South East England. 
Rates for Berkshire (new rates from April 2022):
90 mins – £330
2 hours – £400
3 hours – £550
4 hours – £660
4 hours + – please contact me directly
* There is an extra charge for catheterisation and infusion sessions.