Book your Domination Session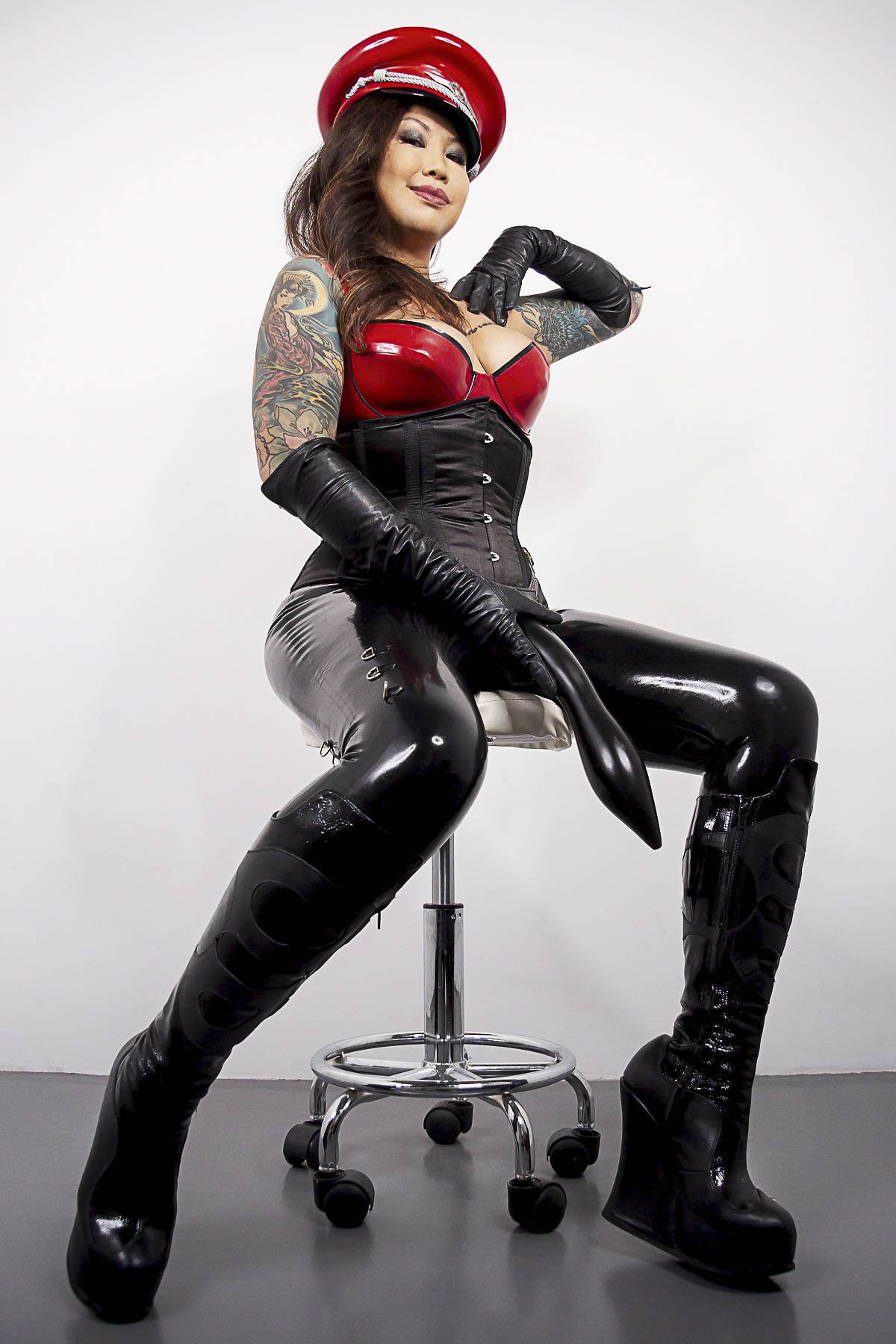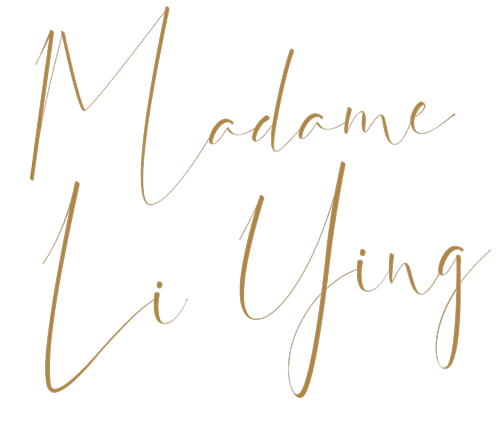 Please send your session request using the contact form or email with the information I need:
Name, age, type of session, BDSM interests, your experience (none is ok), date/time/length of the session and location.
I will not reply to your enquiries unless I have sufficient information for sessions planning. You will get a formal greeting from Me with deposit details. Once deposit is made I will send you confirmation of the session, we will start session planning and I will give direction to My chamber. 
Email:info@madame-li-ying.com
Craving for My attention outside our face-to-face encounters? Click here for information about Online Domination
All initial enquiries for domination sessions by polite email or contact form only, I will review and respond to your application with consideration. You are welcome to give details of your fantasies or just a few scribbled lines of abstract thought about power and domination.
I encourage you to be honest – not just about your fetishes and your hopes for your domination session, but also your health conditions (surgery, medications, wearing a pacemaker etc).
I take bookings from Monday till Saturday, first appointment is 10am, last appointment is 7pm. Sessions outside these hours or Sunday domination sessions can be arranged at an increased rate. From August 2023, same day session is not available until further notice.
I do not accept outfit request for a less than 3 hour session.
London Tribute (new rates from June 2023)
I no longer offer 1 hour sessions.
2 hours: £550
3 hours: £770
4 hours: £880
5 hours: £1100
6 hours: £1320
*There is an £20 extra charge for catheterisation and infusion play.
Do note that a non-refundable 50% deposit is required. You will lose your deposit if you cancel your session in less than 24 hours. You are allowed to transfer your deposit to future sessions within 3 months if you cancel more than 24 hours in advance.
Domination Session Rules
These are My straightforward rules that you will need to follow. They are My hard limits and you will need to respect them as you would like Me to respect yours.
Do not touch My body without My express direction or permission
You do not have permission or consent to touch My body. Failure to comply, and repeated infractions will end your session prematurely. It is up to Me whether you can touch or worship Me. Just remember I am the one in control.
Punctuality
Please arrive at My door at the appointed time. If you are running late, let Me know as soon as possible so that I can make other arrangements.
On the rare occasions that I am running late, I will inform you so that you are able to adjust your plans.
Personal hygiene
I value personal hygiene and I hope you do too. Dress smartly and be presentable. Be freshly groomed and showered. Brush your teeth. Smell nice.
I do not tolerate drug and alcohol in My sessions
I will simply end your session and you will not be refunded.
I DO NOT OFFER/ALLOW INTIMATE BODYWORSHIP AND SEXUAL INTERCOURSE, DO NOT EMBARRASS YOURSELF BY ASKING.