Foot Worship and Domination in London
You have always been attracted to women's feet and are probably hiding it?
You like watching their delicate, flexible toes with tantalisingly painted nails… in sandals or open-toe shoes?
You even imagine the sensation of having a few of them in your hands or in your mouth?
Maybe you imagine the contact of soft feminine soles on your face?
You imagine their natural, heady, concentrated fragrance straight from the shoe?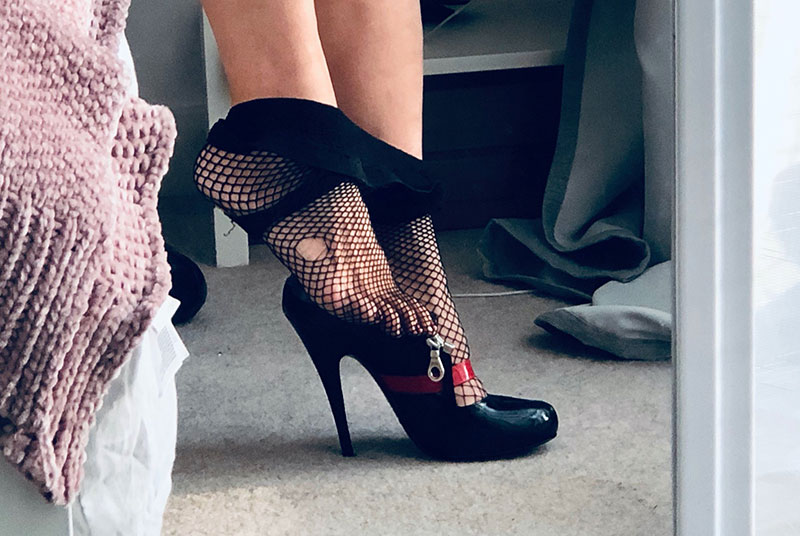 You dream of breathing in deeply into yourself that unique scent to inebriation?
You crave to taste and absorb their exciting, salty moisture…
You probably also imagine the feeling of weakness, complete surrender and subservience at being under the sensuous feet of a true Mistress?
You will find your right place at the gorgeous feet of a Mistress who understands your sensuous tastes and also your deep spiritual need to worship women in this utterly rewarding way.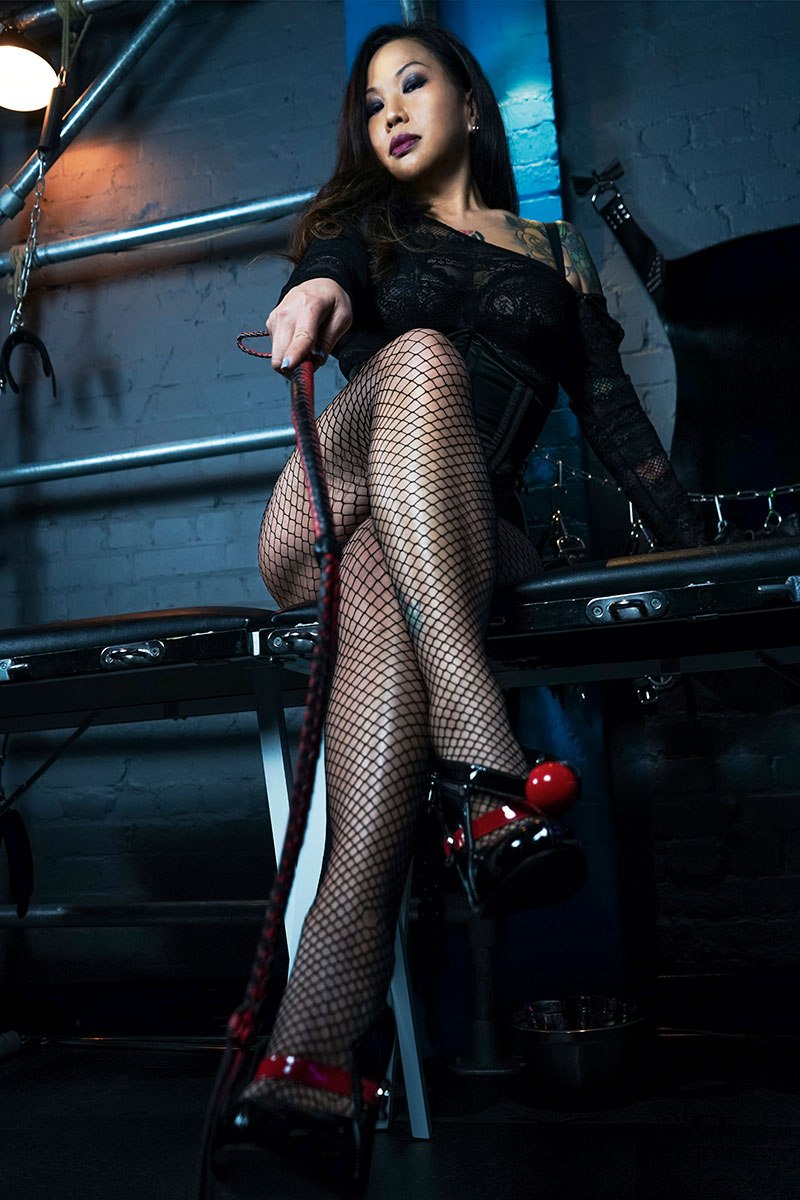 Be reassured, I can tell you that this specific taste is shared by a large proportion of men from all corners of the world, all cultures, races or religions – however reputedly macho – and that it makes all men equal.
In fact, by worshipping your Mistress's feet, you are expressing a most natural and sincere love for women.
"