Professional Dominatrix in London
I

have been a professional Dominatrix since 2003 (formerly known as Empress Victoria).

I took a step back from domination and the general London fetish scene for a few years but I never forgot the fulfilment and joy that Domination brought to My life.

I am back now, based once again as a professional Dominatrix in London; passport in hand impatiently waiting for an invitation to visit your city.

I'm full of enthusiasm, wielding My black riding crop while creating exciting, erotic BDSM play scenes from the vamp, bitch, Goddess inside Me.

I love Dominating men who come to Me with their secret desires and I take great pleasure in understanding them by enacting these desires with them. I have built a good reputation as one of the most well-respected, experienced and skilled Dominas in London.

I am sensitive, intuitive and tactile, this helps to build up extraordinary levels of trust in order to make My BDSM sessions work.
Iam well known as a professional dominatrix specialising in medical fetish. My play style varies according to whom I am playing with. I am energetic, strict, playful and wickedly sadistic. I am very hands on, very assertive in every day life and I will use My Feminine powers against you to move you to My liking. When I give command I expect it to be obeyed.
I can be intimidating but being naturally intuitive I will also make you feel safe in your submission to Me. I will bring you to a place where you have secretly longed to be, make you completely surrendered, under My complete control.
My BDSM sessions require intense focus to make sure they are being done effectively and safely.
A BDSM session with a skilled professional dominatrix can free up the restricted erotic energy that is available to you. Let's dissolve societal and internalised limitations regarding your hidden, dark, forbidden fantasies.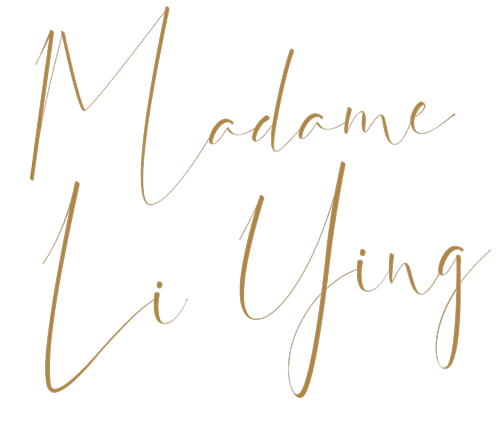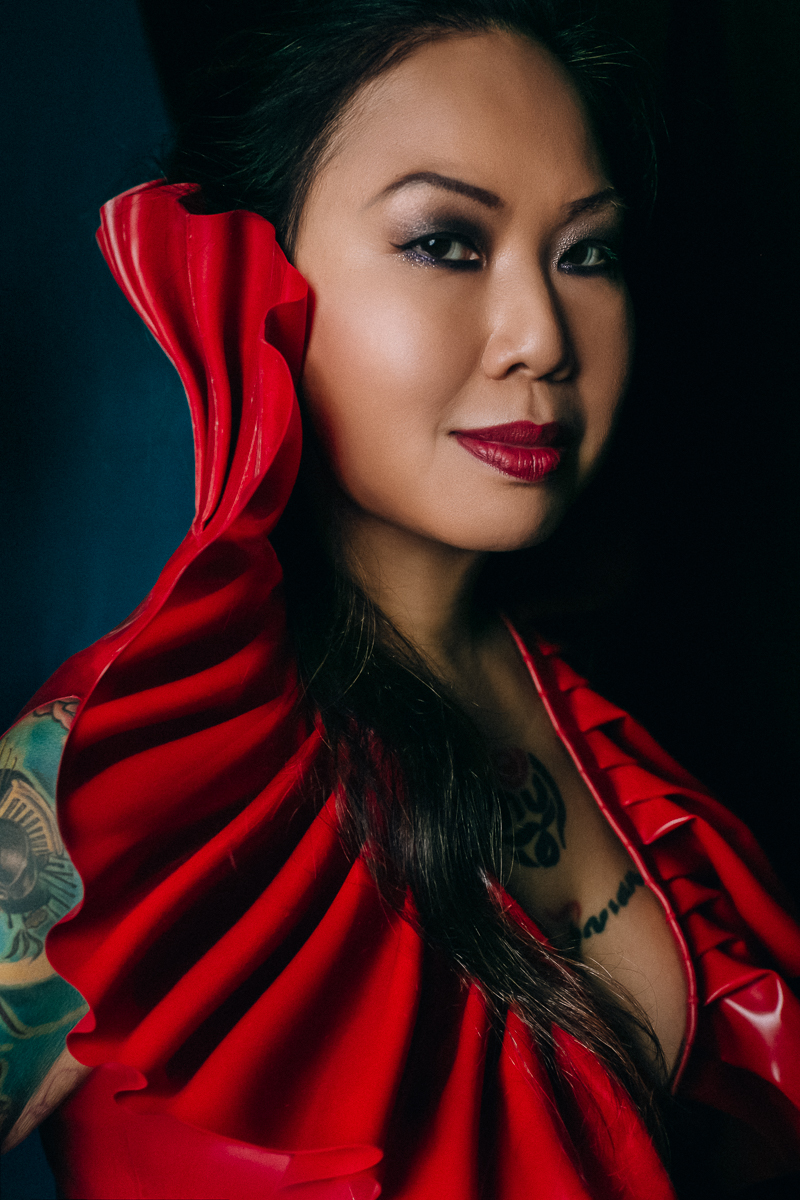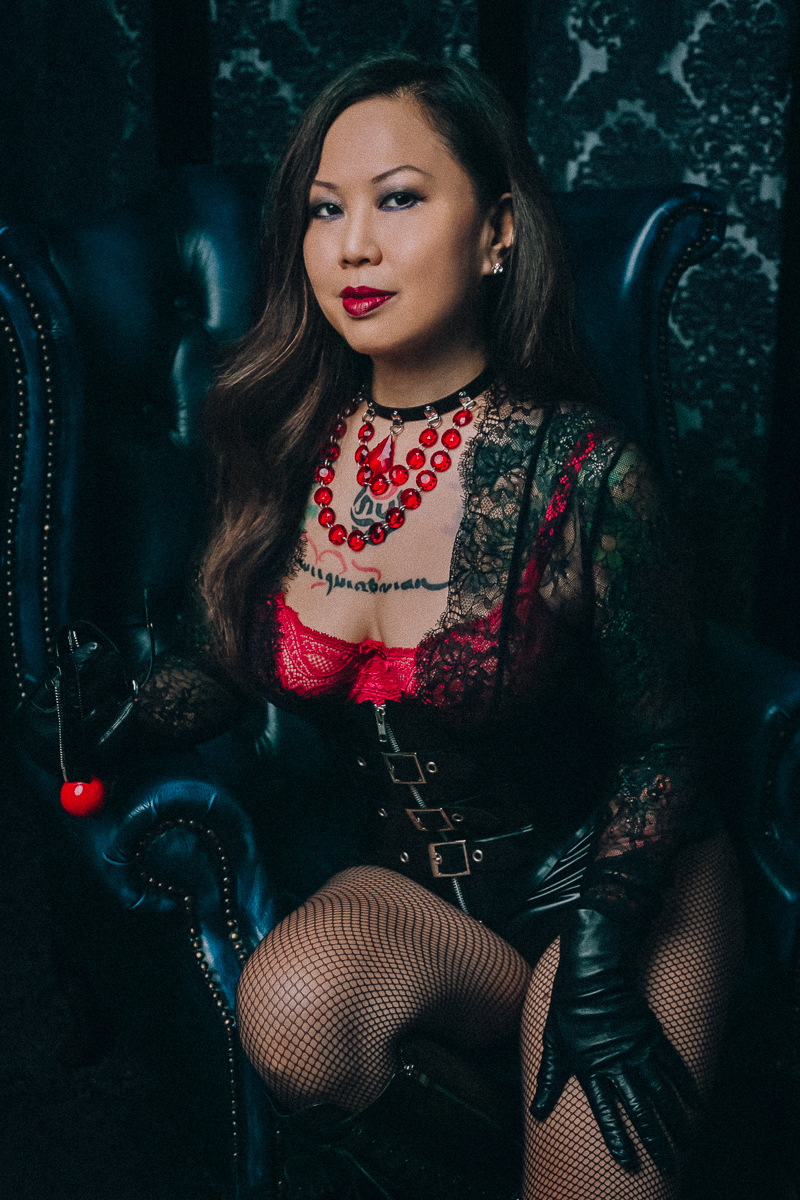 I offer different aspects of BDSM activities and will structure the session based on your desires and limitations.
Every individual is different and unique therefore sessions are individualised. I may alter the details based on the flow during our time together.
So while I am a specialist in medical fetish play and intense medical scenarios, a blend of several types of domination is never off the table.
Ready to find out more?